Come to the Coco Loco to organize your next adventure in Canoa, Ecuador. Ask at the front desk about any of the following excursions, and we'll be glad to help you find a local tour provider. We also rent surf boards for $3/hour or $10/day and mountain bikes for $15/day.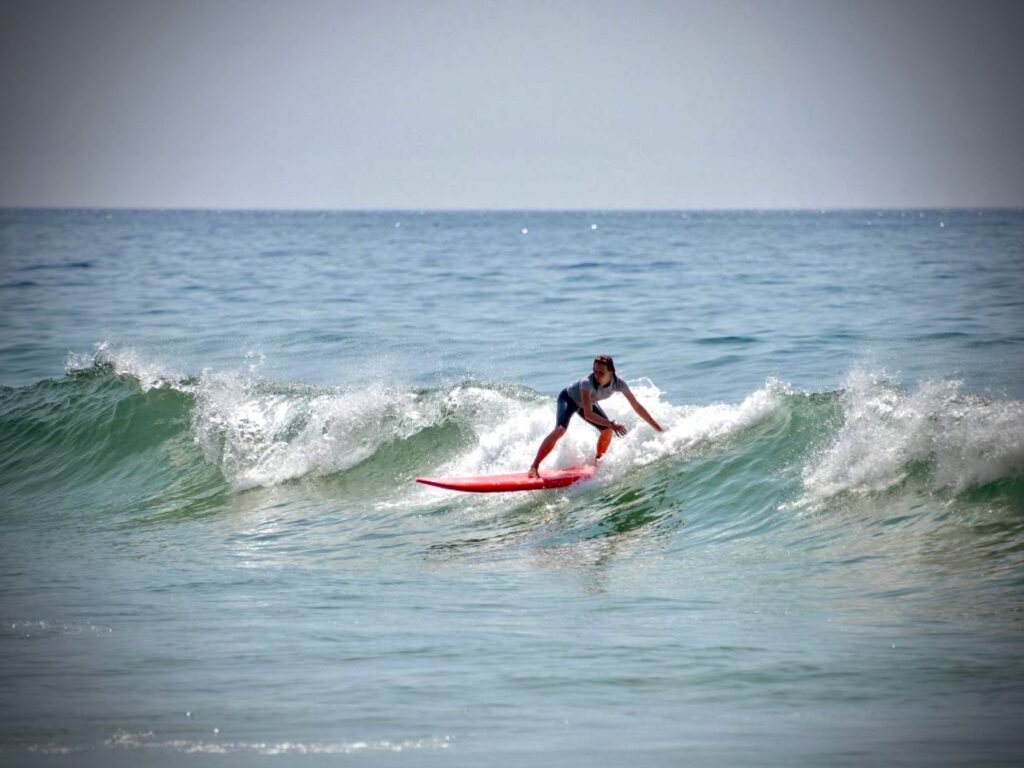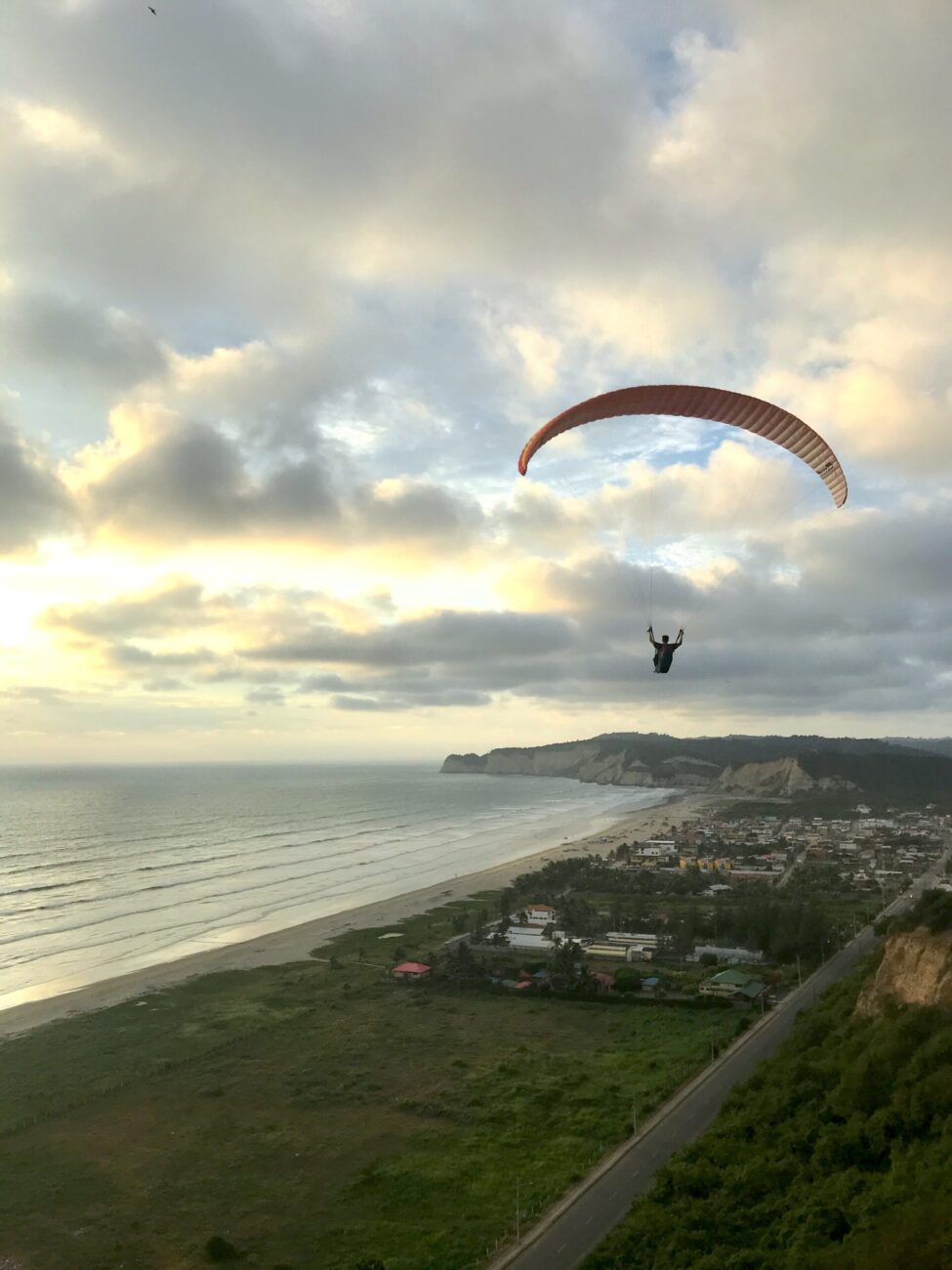 Paragliding
The massive cliffs to the north and south of town create the perfect conditions for aerial sports like hang gliding and paragliding. Bring your own gear or go tandem with a pilot, this is one of the best adventures available in Canoa.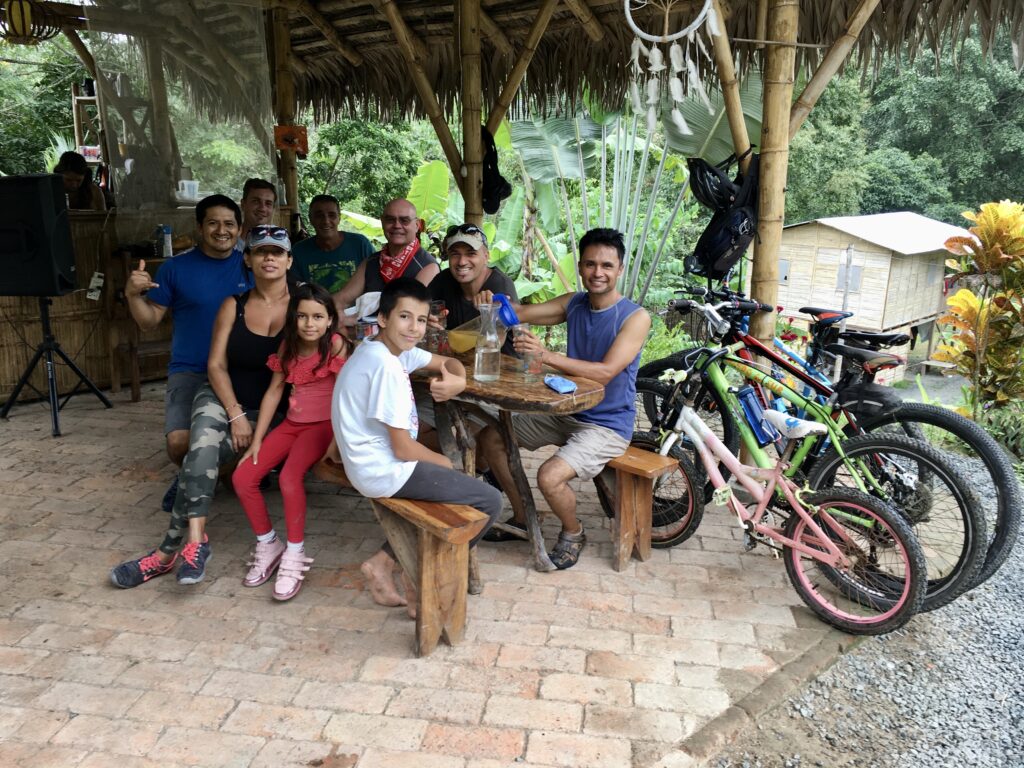 Mountain Bike and Eco Farms
Rent a bicycle and explore rural roads and trails. Combine your bike adventure with a visit to a local eco farm and learn about sustainable agriculture and building practices.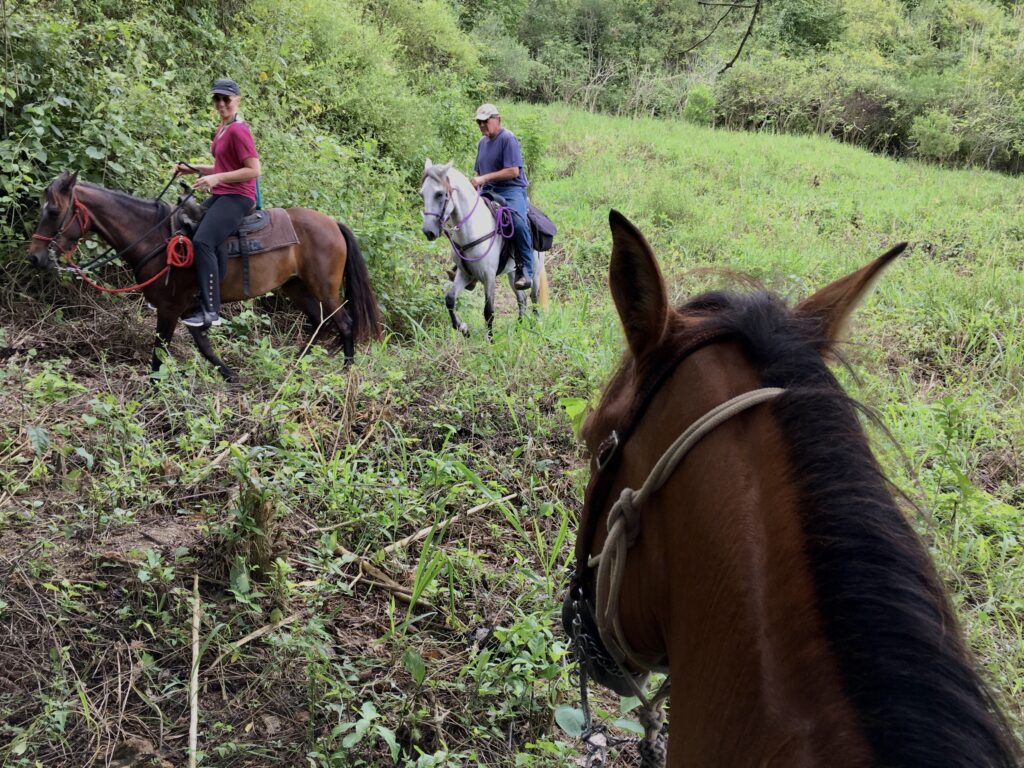 Horse Rides
Ride a horse through a nearby nature reserve and look for howler and capuchin monkeys, toucans, and other wildlife.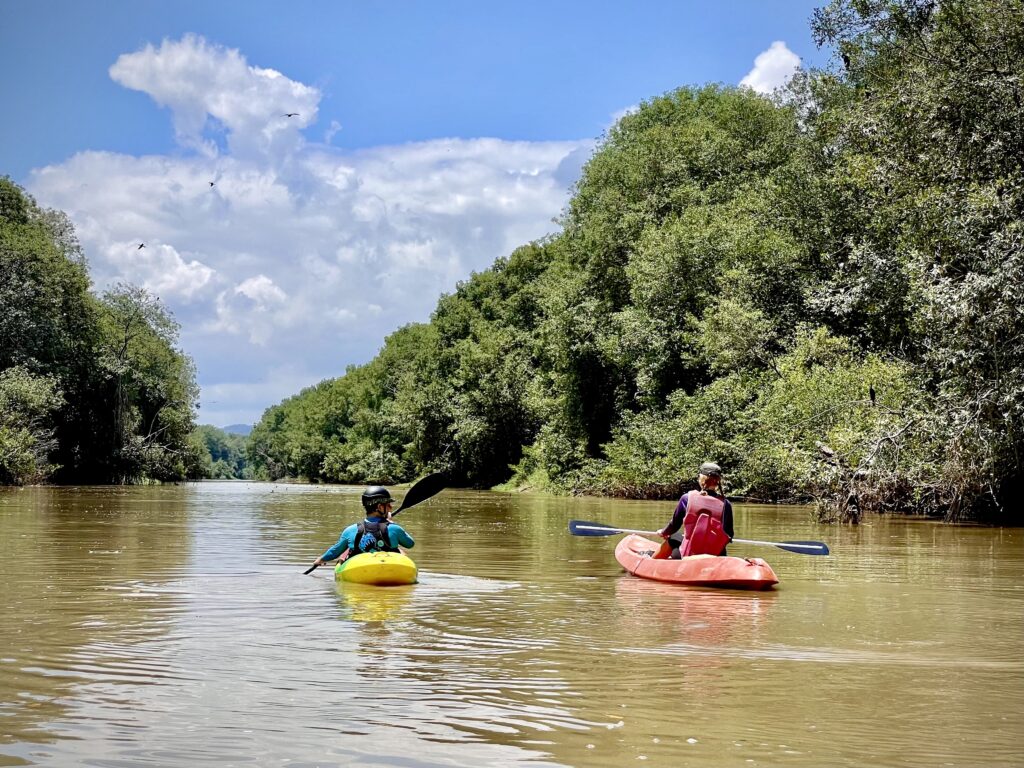 Kayak
Take a relaxing float down the Chone River, a hidden world right in Canoa's back yard full of bird life and lined by mangrove forests.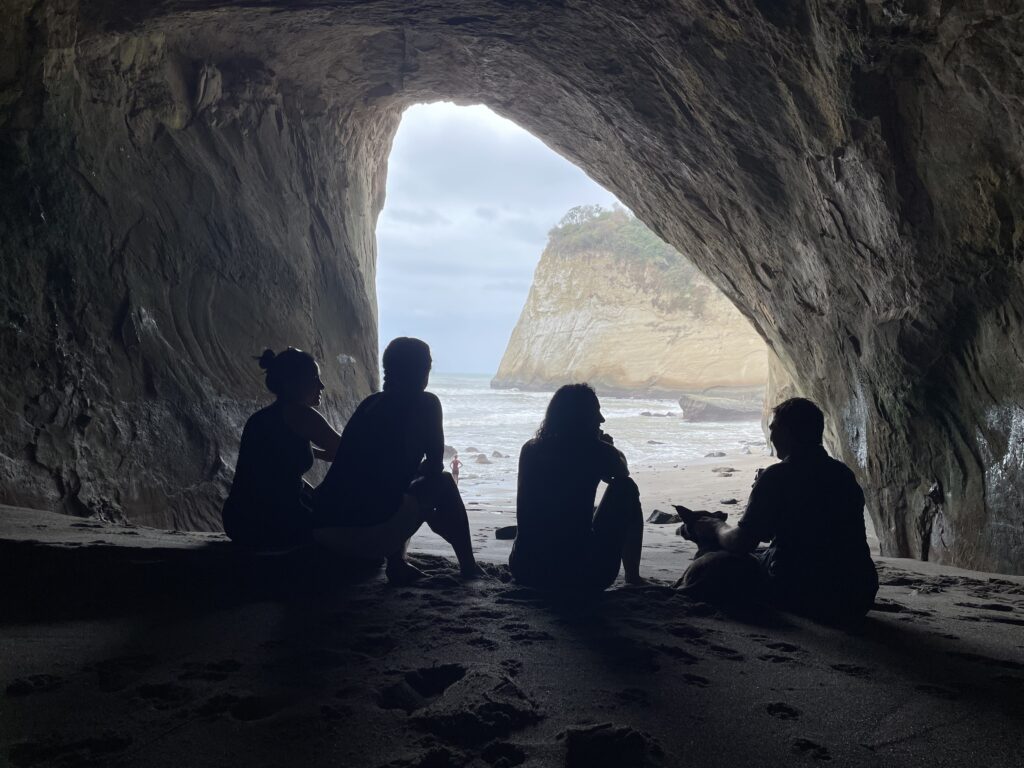 Secret Beaches
Hike to the secluded beaches to the north of town. You'll need a guide to show you the path, the only way to reach these magical places is by hiking through the coastal forest.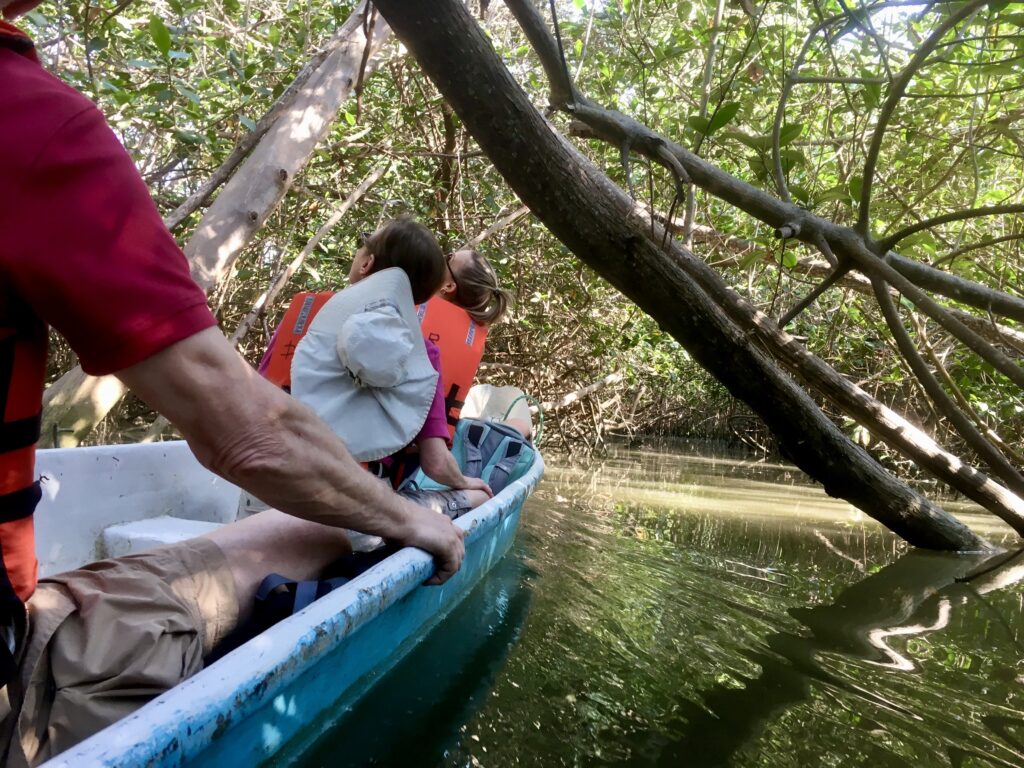 Paddle a small canoe through a mangrove tunnel in this protected nature sanctuary. You'll see egrets, cormorants, crabs, and more.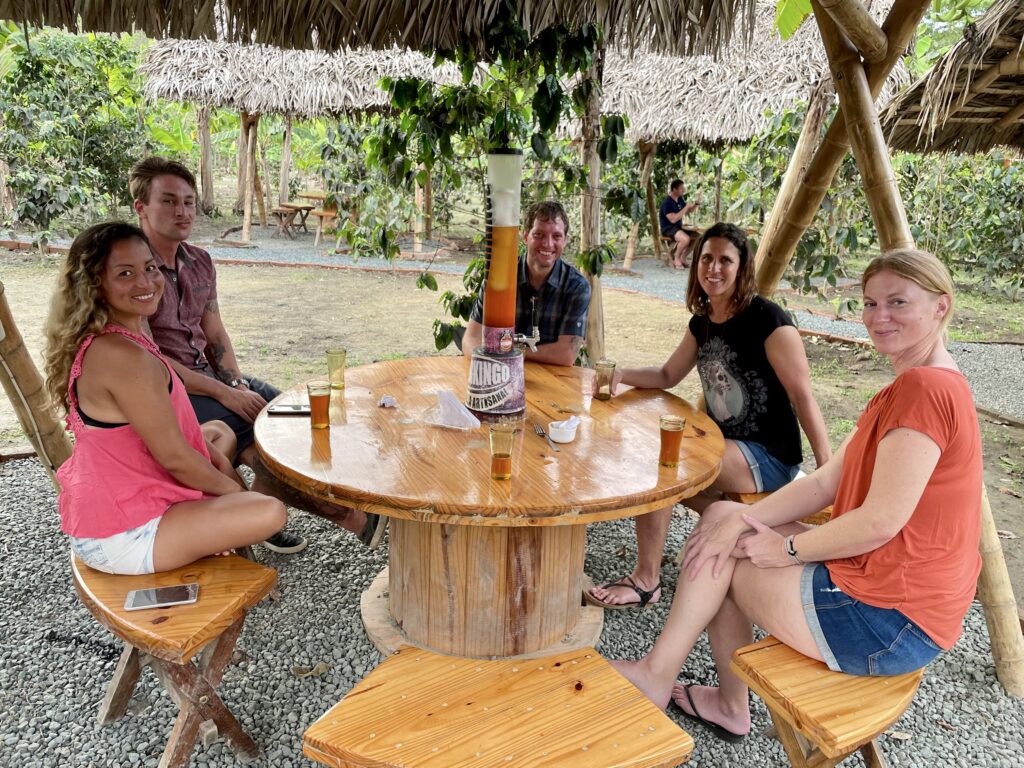 The Beerkingo Brewery in the community of Rio Canoa has a beautifully landscaped beer garden complete with swimming pool! A great place to drink delicious local beer and hang out with friends.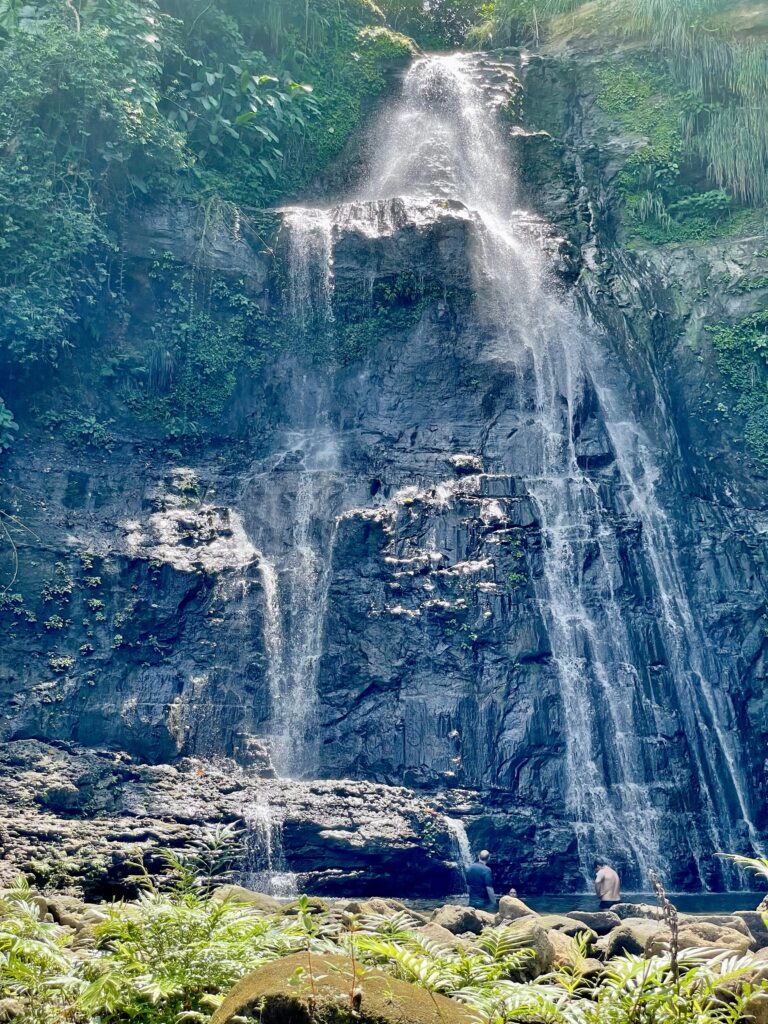 Waterfalls
Spectacular waterfalls can be found just a short drive away in Chone or San Isidro. Bring shoes that can get wet, you'll have to hike a bit to reach these amazing hidden places.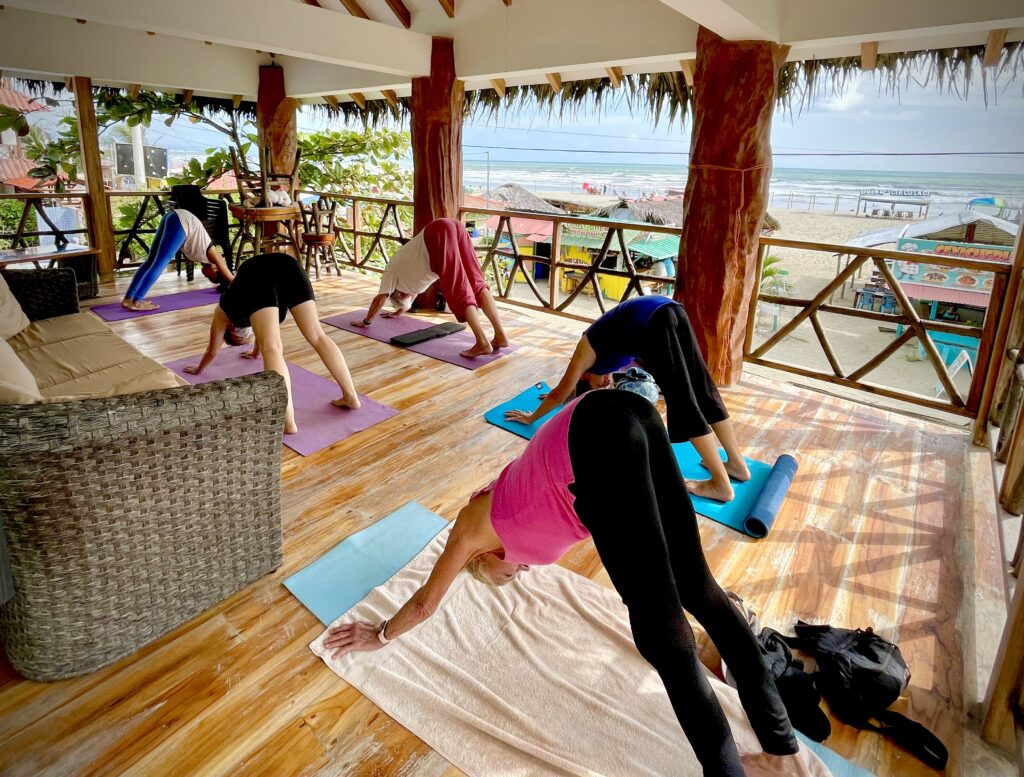 Yoga and Wellness
Ask about yoga classes and massages. We'd be happy to help you organize a session with a qualified local instructor or masseuse.